What must you consider while crafting your annual brand plan?
Back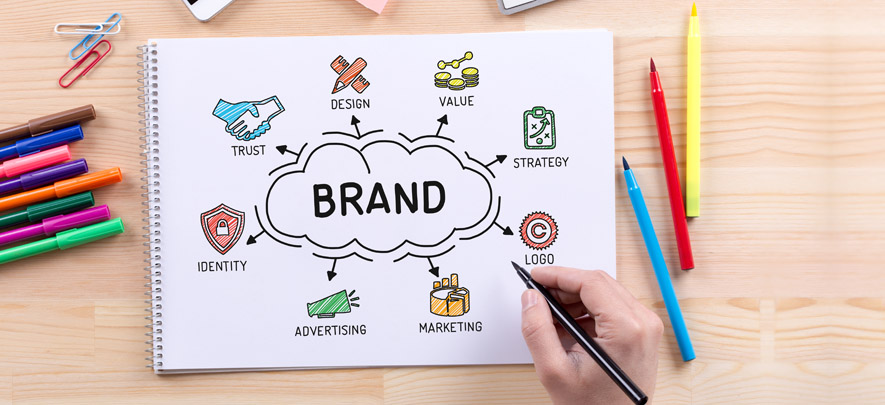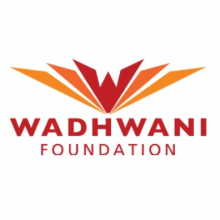 6 May 2020, 16:07 — 5 min read
Most experts agree that we will grapple with the COVID-19 impact anywhere from the next six months to two years. While every organisation is coming up with their strategies on coping with the pandemic, it is also important to think about how you want your customers to perceive your brand. This article is an attempt to pen down a few considerations that are critical in crafting an annual brand plan, in line with the changing business landscape.


Ecommerce - The new frontier

Social distancing is the new normal. Social distancing will continue for the foreseeable future. With non-essential sectors opening up, more and more consumers are expected to make purchases from the comfort of their homes. A key question to ask is, "Are you present where it matters?"


Consider shifting Point of Sales visibility in traditional trade to driving visibility on e-platforms.


Participate in a meaningful social cause continually

As a community we are seeing some tough times. This is when brands must step-up and contribute towards the well-being of the society at large. Use this time to strengthen relationships and build trust for your brand. Keep the conversation going even after the lockdown - this will help maintain the trust and eventually build loyalty.


As a community we are seeing some tough times. This is when brands must step-up and contribute towards the well-being of the society at large.
Rationalise investments

Identify the top 2-3 key business priorities. Consolidate and rationalise your investments towards these key priorities as most businesses will need to maintain a tight control on finances. Remember, Marketing is also an art of sacrifice. The need of the of the hour is to empower the sales team and channel partners. Hence, it will be prudent to redirect a percentage of your marketing budgets to increasing communication targeted at channel partners and devise sustained incentivisation plan to create a push.


Also read: 4 strategies to improve your sales outcomes even in the midst of a crisis
Value based pricing

Price hike is often used as key business growth tool. Now is not the time to flex this muscle. This is the time to identify ways to improve Cost-Value matrix for consumers.


Change communication to reflect new realities

COVID-19, and the subsequent consequences of social distancing and lockdown has forced not only organisation, but individuals to reevaluate priorities.


With the consumer preferring to spend more time with family, there is a huge opportunity to unearth new insights. Companies must quickly understand this shift ensure their communications resonate with this new mindset.


Also read: Reset and reboot: Vision and business goal tips for 2020
High concentrated campaigns

With pressure on topline and bottom line, most of brands are expected to release limited new commercials. However, consolidation will mean more focus on key business contributors and hence highly concentrated campaigns. (monies from other mediums like OOH & BTL is also expected to be routed to TV & Digital medium). This will be a critical input for planning media in 2020-2021.


All above consideration will also depend on market parameters like operating category, life stage of a brand, market share, source of business, target group etc. Hence every organization will need to use their own discretion in making decisions.


Recraft your brand plan by keeping the above factors. Adapting swiftly to the changing landscape will depend on your ability to anticipate changes quickly. Agility in decision making and putting plans into action will determine the success of an organization to survive and move beyond COVID-19.

We would love to hear from you. Please write to take.advantage@wfglobal.org to share your thoughts or for any questions.


Source: Darshan Bhatt – CEO, Goquest Digital Studios


Image source: shutterstock.com


To explore business opportunities, link with me by clicking on the 'Connect' button on my eBiz Card.


Disclaimer: The views and opinions expressed in this article are those of the author and do not necessarily reflect the views, official policy or position of GlobalLinker.
Most read this week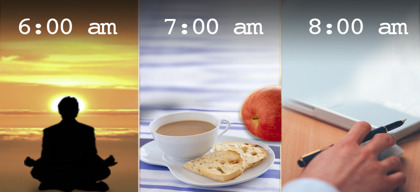 7 Ways Successful People Start their Day
Leadership & Management 11 Aug 2014, 11:27