Weekly Trade Alert: 14 – 20 October
Back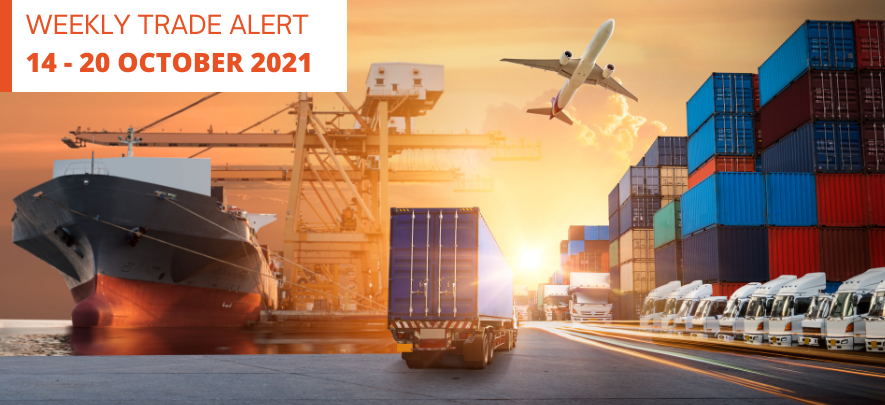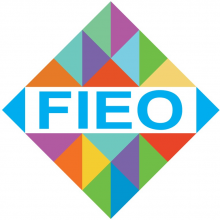 Alerts from the Indian Trade Portal – www.indiantradeportal.in on Tariff/Preferential Tariff/ SPS and TBT measures/GST/Export incentives/Export-Import Policy Conditions etc. during the period: 14 - 20 October 2021 are given under. Please click on a notification for the details.
Trade Policy & Customs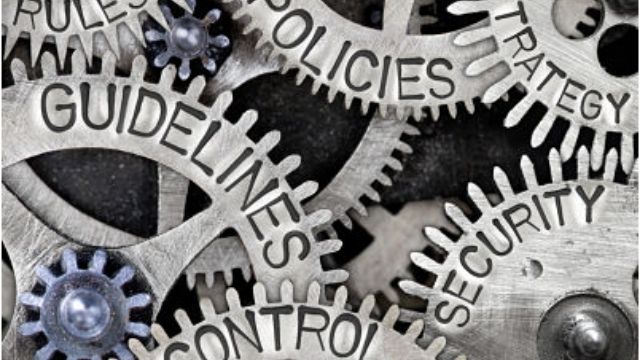 Trade Remedies

Plant & Plant Products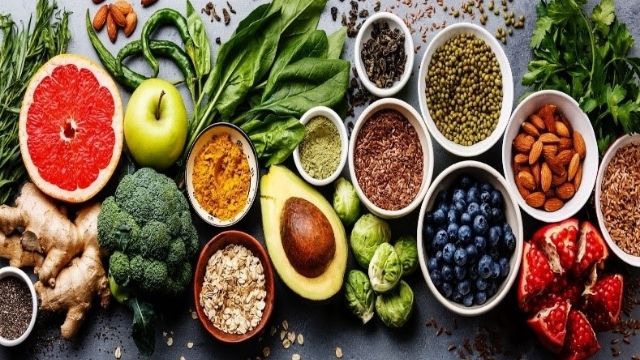 Animal & Animal Products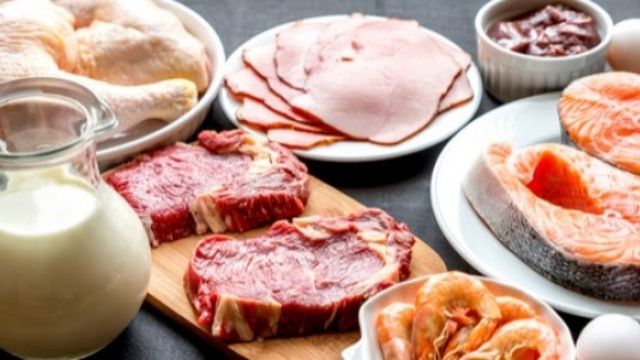 Processed Foods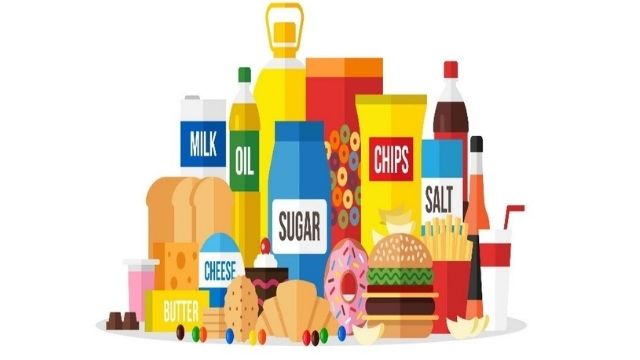 Chemicals & Medical Devices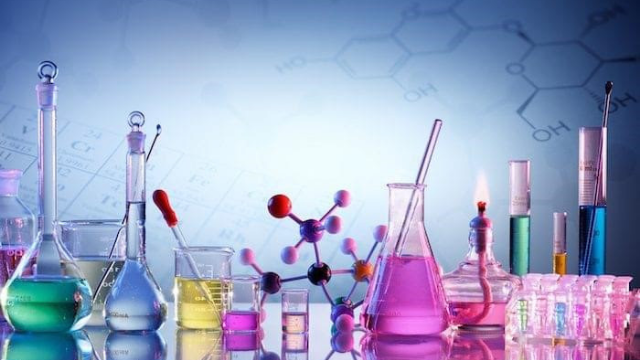 Electronics & Engineering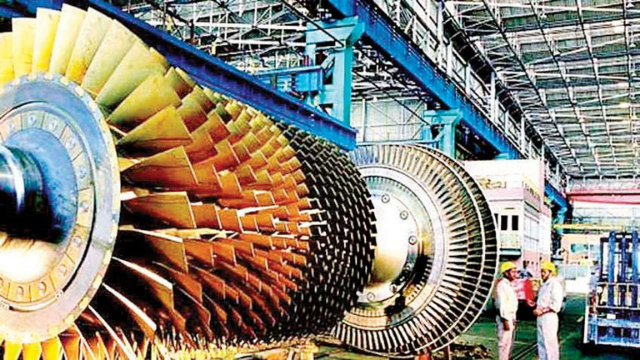 Others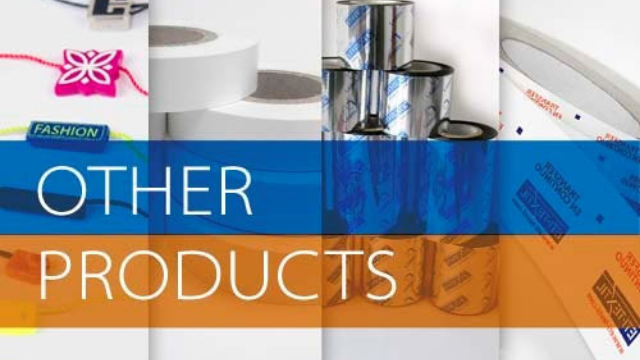 Click here for more details on Weekly Trade Alerts from 14 - 20 October 2021 from the India Trade Portal.
Disclaimer: The views and opinions expressed in this article are those of the author and do not necessarily reflect the views, official policy or position of GlobalLinker.
Most read this week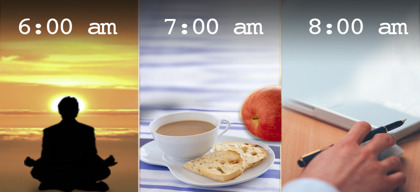 7 Ways Successful People Start their Day
Leadership & Management 11 Aug 2014, 11:27