The big shifts
Back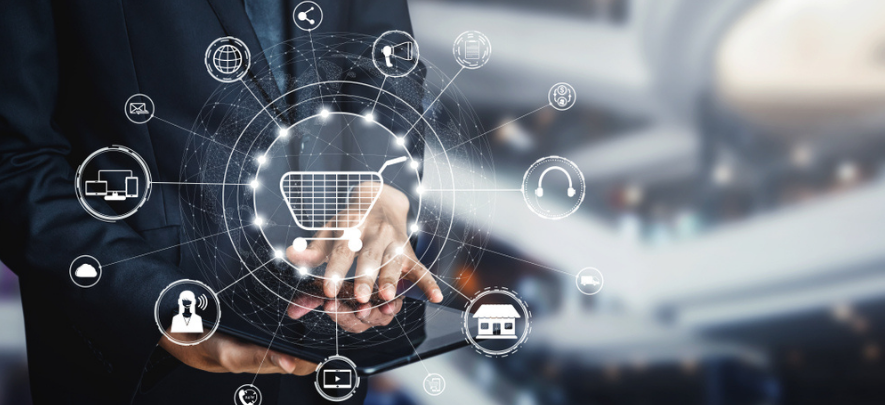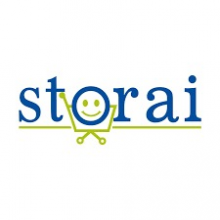 31 May 2021, 10:00 — 5 min read
Adoption of digital technologies has significantly accelerated to compensate for store closures and the consequent reduction in customer engagement (due to lack of touchpoints) in the current times. Amidst the massive disruption, the discerning Indian consumer has been seen to rather lead the narrative−actively seeking information, comparing products available in the market, and taking informed decisions.


Adding to this trend is the evolving technology enabled lifestyle, better access to data, and the work from home and learn from home culture that often may lead to consumption uptick.
Convenience continues to be an important factor impacting the shopper journey, and as per Deloitte's Global State of Consumer Tracker, 73 percent consumers are ready to spend more on convenience, which is further driving online sales.
A new dimension in the world of retail known as 'retailtainment' is also emerging, where shopper/consumer experience (CX) has become a key factor for consumers to differentiate between retailers – this implies that retailers and brands need to mine the consumer and shopper data better so as to provide best-in-class CX to their online and offline shoppers".
Also read: Leading in the new reality
Product customisation and personalisation
With increasing competition across product categories, creating unique value propositions is becoming more and more challenging for brands. As a result, personalisation and bespoke offerings are becoming a norm to attract and retain consumers. Do-it-yourself products, especially in the food and beauty segment, reflect consumers' desire to take control of what they eat, drink, and put on their skin.
Convenience continues to be an important factor impacting the shopper journey. 73 percent consumers are ready to spend more on convenience, which is further driving online sales.
Increased consciousness
Modern consumers are more connected and environmentally conscious. They are more aware of the brands they use, their sourcing and supply chain, the ingredients of the food products they consume, the environmental and social impact of production processes, etc.
As a result, consumers are likely to be more mindful in their consumption of products, and are likely to be more thoughtful in their purchase decisions.
Digital bonding
Technological advancements, and the rising internet and smartphone *********** have facilitated information exchange from most advanced and developed countries to the remotest rural regions in the country. This information exchange has allowed varied and distinct consumers to connect (through chatting, social media, vernacular commerce, etc.) and pick up on global and regional trends, thereby influencing their buying decisions.
From B2C to C2B
As more and more consumers have access to internet and are able to communicate their needs, wants, likes and dislikes about products easily to the retailers and brands, it has led to a communication shift – with brands and retailers listening more and more to their consumers to adapt their offerings to the consumer needs.
Greater responsibility
With increased concerns around broader issues (such as global warming, environmental exploitation, scarcity of natural resources, and increasing wastage) and greater realisation of their implications, consumers are likely to become more responsible in choosing products and services.
Instant gratification
Consumers' changing lifestyle has made them busier than ever and they want instant action on their requests. Brands and retailers are also evolving by adopting lean and agile processes to become more responsive across channels, including the advertising channels of print and electronic media, digital, radio, and social media.
Trends in numbers
M-wallet transactions have increased at a CAGR of ~56 percent in value and at over 60 percent in volume during FY14-20E.
Total retail sales in FY20 reached about US$ 854 billion, wherein eCommerce retail sales constituted nearly US$ 50 billion.
About 75 percent internet users prefer content in local languages over English.
Also read: The road ahead for retail businesses
To explore business opportunities, link with us by clicking on the 'Invite' button on our eBiz Card.
Image source: shutterstock.com


Article source: STOrai Magazine

Disclaimer: The views and opinions expressed in this article are those of the author and do not necessarily reflect the views, official policy or position of GlobalLinker.
Most read this week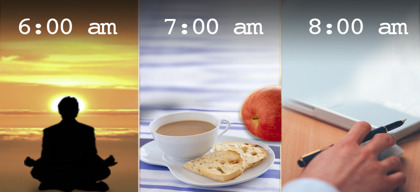 7 Ways Successful People Start their Day
Leadership & Management 11 Aug 2014, 11:27