Guide to IEC (Importer Exporter Code): FAQs
Back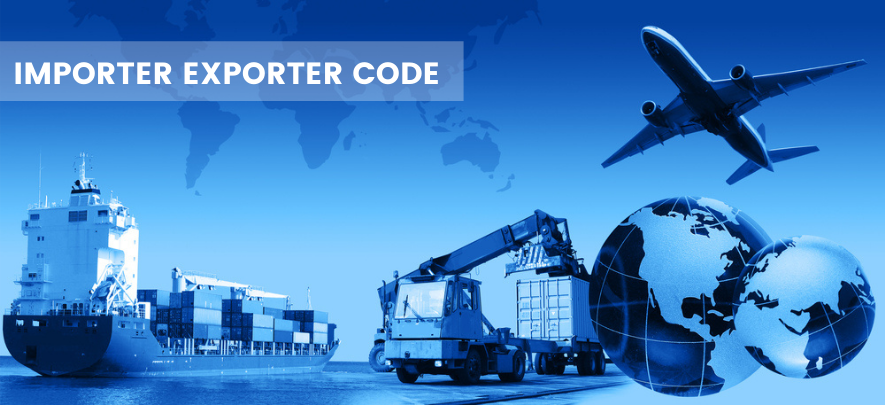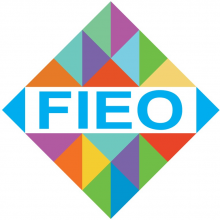 The Importer Exporter Code (IEC) is a ten digit number granted by the Directorate General of Foreign Trade under Ministry of Commerce and Industry, to any bonafide person/ company for carrying out import/export. Below are some clarifications in the form of FAQs about the IEC Code which is necessary for importing and/or exporting.
1. What is the IEC?
IEC or Importer Exporter Code is a unique 10 digit code issued by DGFT – Director General of Foreign Trade, Ministry of Commerce, Government of India to Indian Companies and individuals to enable them carry International Trade. This numeric code is issued on the basis of the PAN of the entity.
2. Why is the IEC required?
To import or export in India, IEC Code is mandatory. No person or entity shall make any Import or Export without IEC Code number, unless specifically exempted.
3. Who can get an IEC?
An individual or a company who wants to do international business can get an IEC. Individuals can use either the name of their company or their name directly to apply for IEC.
4. Is IEC required by Service Exporters?
IEC shall be not be necessary except when the service provider is taking benefits under the Foreign Trade Policy.


IEC is issued in electronic form (e-IEC) by Directorate General of Foreign Trade (DGFT) which is under the Ministry of Commerce, Government of India.


6. What is the fee for IEC?
Application fee to get IEC is Rs 500/-


7. What is the
technical requirement for filing an IEC?
• Valid Digital Signatures Token (Class II or III)
• Valid Mobile Number and Email ID.
• Valid Address Details of Branch Office
• Valid Bank Account in the name of IEC Holder
• Valid Aadhar Card matching the details with PAN Card.


8.
DGFT Portal is compatible with which browsers?
The new portal is compatible with the latest versions of Google Chrome / Mozilla Firefox / Microsoft Internet Explorer / Apple Safari.

9. Is there any Application form for applying IEC?
Yes. Application has to be filed online (
ANF 2A format
) for grant of IEC at DGFT portal.
10. How can I for apply IEC?
Visit the DGFT website and login. To register you may follow these steps. Click on Login.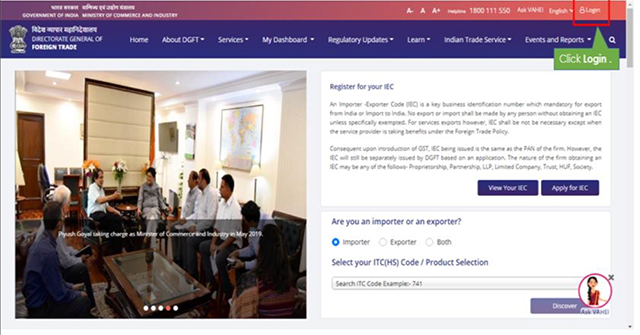 Enter Registration details.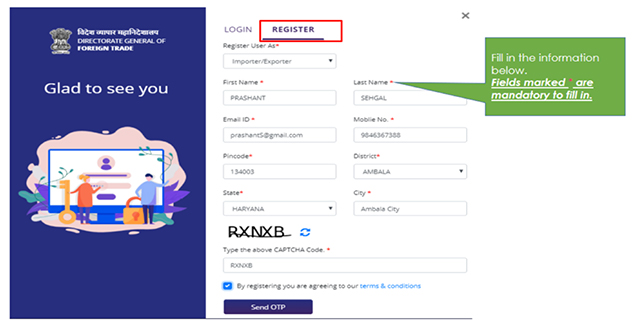 Enter the OTP received on Email & Mobile. Upon successful validation of the OTP, you shall receive a notification containing the temporary password which you need to change upon first login.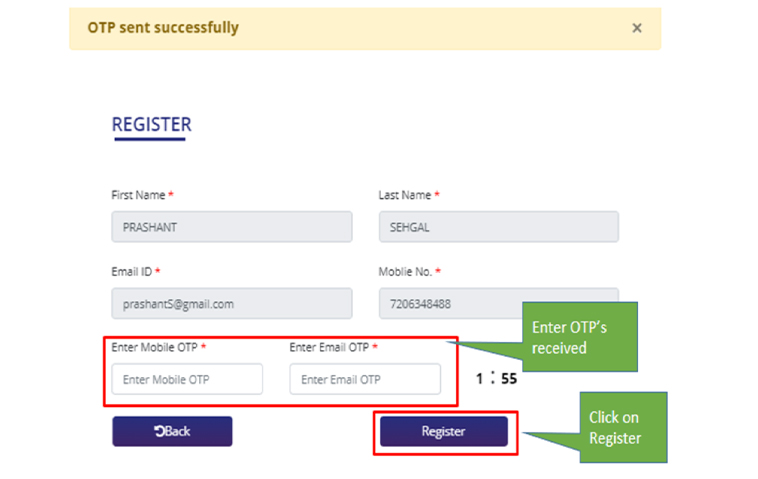 Next you can proceed with clicking on Apply for IEC.

After Linking to IEC or Application of IEC proceed with Register Digital signature details through navigating to My Dashboard >> View and Register Digital Signature Token
Read the information and ensure all prerequisites for Digital signature are met and then click on "Register New DSC".
Select and proceed with your digital signature details
o
Once Pre-requisites for Digital signature is done then user will be able to see list of ePass token on click of Provider List, Select the e-Pass token from the list.
o
Select Certificate for signing from Certificate list, Individual based DSC is only allowed for proprietorship type firms. Refer to the validations mentioned above.
o
Enter your DSC token PIN in the enter Password field.
After successful signing, success message is displayed.
Once user successfully register the Digital signature details then you can view the digital signature details under current digital signature details, and you can perform any action on IEC with the active Digital Signature.

11. What is the validity of IEC?
An IEC allotted to an applicant shall have permanent validity but it is mandatory to update the IEC annually so that the IEC is not deactivated. If the IEC is updated between April-June period each year, no fee shall be charged for updation of IEC.
12. What happens if the IEC is not annually updated?
In case of non-updation of IEC within the prescribed time, it will be deactivated. An IEC so deactivated may be activated, on its successful updation. This would however be without prejudice to any other action taken for violation of any other provisions of the FTP.


13. How will I get to know that whether my payment process is successful or unsuccessful?
•
After Successful payment you will get the Acknowledgement stating the Successful Submission of application for IEC with File No.
•
The Application Status can be tracked using 'Track Status' and Receipt could again be printed.


14. How I can take a printout of my IEC Certificate?
• Enter User Name and password
• Click Services → IEC → Manage IEC
• PDF displayed to print.
Watch this video to learn the process for annual updation of IEC.


Also read: How to start an export business
To explore business opportunities, link with me by clicking on the 'Invite' button on our eBiz Card.


Disclaimer: The views and opinions expressed in this article are those of the author and do not necessarily reflect the views, official policy or position of GlobalLinker.
Most read this week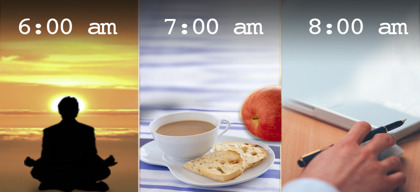 7 Ways Successful People Start their Day
Leadership & Management 11 Aug 2014, 11:27