Advisory for Indian products in EU: 30 October – 4 November, 2019
Back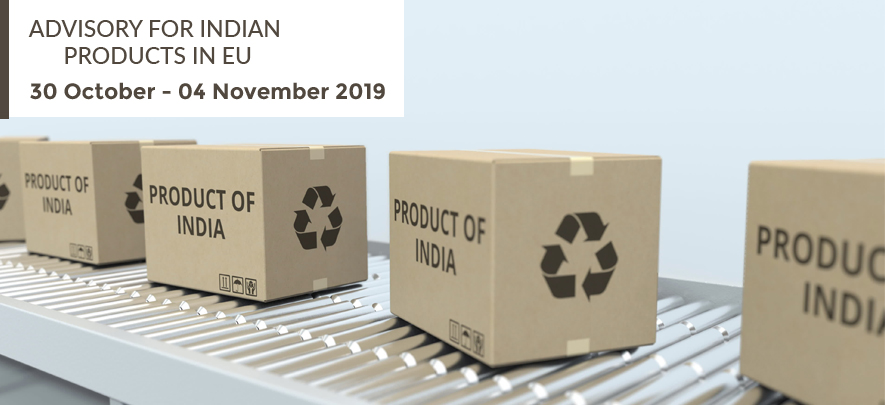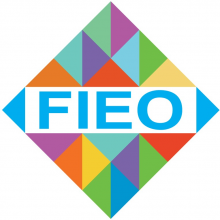 In order to keep the Indian exporters informed of the rejections faced by Indian products in the EU and to take preventive actions FIEO is forwarding the Rapid Alert Systems for Food and Feed (RASFF) and for Non-Food Consumer Products (RAPEX) alerts on a weekly basis.

The alert from EU generated during 30th October – 4th November, 2019 is as under:

Alert: Premium Quality Henna Powder exported from India recalled due to excessive amount of p-phenylenediamine (PPD)(measured value: 9.8 %).

Premium Quality Henna Powder contains an excessive amount of p-phenylenediamine (PPD)(measured value: 9.8 %). PPD is an extreme skin sensitiser and can trigger allergic contact dermatitis. Additionally, the product contains an excessive amount of aerobic mesophilic bacteria (measured value: 30000 cfu/g). If used on damaged skin or if the product comes in contact with the eyes it may cause infection or irritation. The product does not comply with the Cosmetic Products Regulation.
Notification from: Slovenia
Risk: Serious
Action Taken: Recall of the product from end users
Week: 2019 - 44


Alert: Salmonella group B (presence /25g) in spice mix with raw material from Poland, India, China and Egypt, via Latvia

Notification from: Poland
Risk: Serious
Notification type: Food - information for attention - official control on the market
Action Taken: Withdrawal from market
Date: 30-10-2019


Please share your feedback on csom@fieo.org to help us serve you better.

Disclaimer: The views and opinions expressed in this article are those of the author and do not necessarily reflect the views, official policy or position of GlobalLinker.