Advisory for Indian products in EU: 30 March - 5 April 2021
Back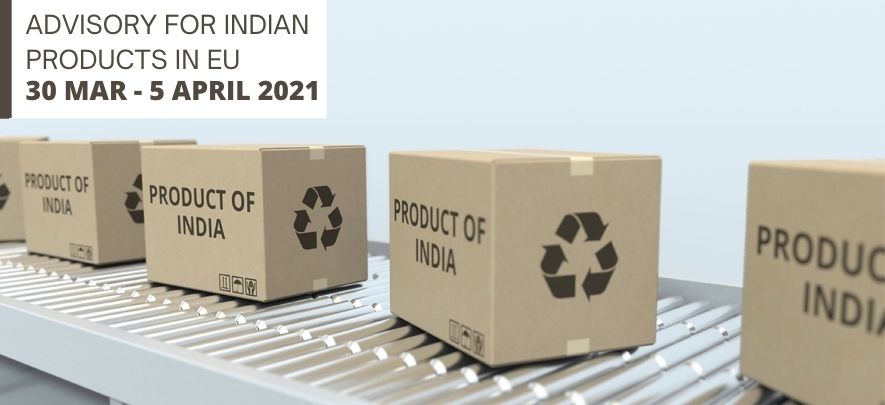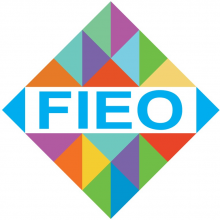 In order to keep the Indian exporters informed of the rejections faced by Indian products in the EU and to take preventive actions FIEO is forwarding the Rapid Alert Systems for Food and Feed (RASFF) and for Non-Food Consumer Products (RAPEX) alerts on a weekly basis.
The alerts from EU generated during 30 March - 5 April 2021 are as under:
1. Alert: Germany has removed Indian origin Earrings from market due to high cadmium content (measured value: 95% by weight).
Cadmium is harmful to human health because it accumulates in the body, damages the kidneys and the bones and is carcinogenic.
The product does not comply with the REACH Regulation.
Description: Earrings with artificial pearls. The product is also sold online.
Packaging description: Black box
Measures ordered by economic operators (to: Other): Removal of this product listing by the online marketplace
Country of origin: India
Alert submitted by: Germany
Risk type: Chemical
Category: Jewellery
Year - Week: 2021 - 13
2. Alert: Salmonella (presence/25g) in ground onions from India.
Notification from: Germany
Risk: Serious
Notification type: Food - information for attention - official control on the market
Action Taken: Withdrawal from the market
Date: 02-04-2021
3. Alert: Unauthorised substance ethylene oxide in (up to 722 mg/kg - ppm) in organic food supplements and (0.34 mg/kg - ppm) in peppers from India.
Notification from: Germany, France
Date: 01-04-2021
4. Alert: Cadmium (3.6 mg/kg - ppm) in frozen squid tentacles (Uroteuthis duvauceli) from India.
Notification from: Italy
Risk: Serious
Notification type: Food - border rejection - border control - consignment detained
Action Taken: Return to consignor
Date: 31-03-2021
Disclaimer: The views and opinions expressed in this article are those of the author and do not necessarily reflect the views, official policy or position of GlobalLinker.

Most read this week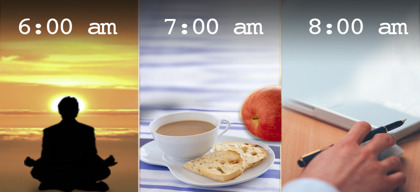 7 Ways Successful People Start their Day
Leadership & Management 11 Aug 2014, 11:27