Advisory for Indian products in EU: 16 – 22 November 2021
Back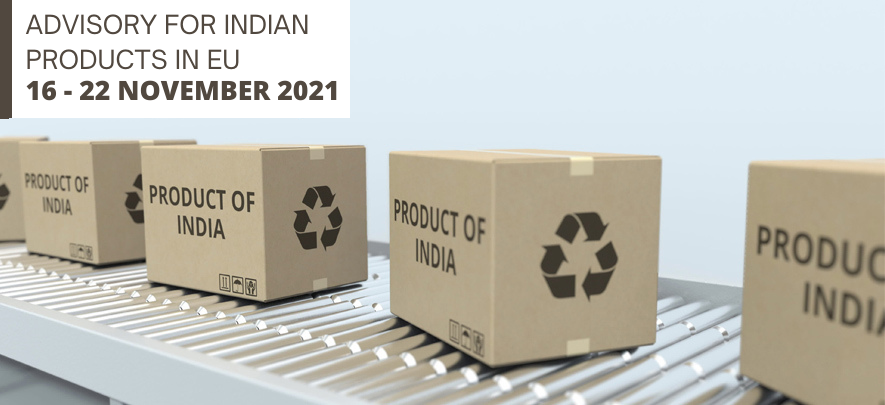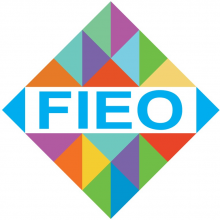 In order to keep the Indian exporters informed of the rejections faced by Indian products in the EU and to take preventive actions FIEO is forwarding the
Rapid Alert Systems for Food and Feed (RASFF) and for Non-Food Consumer Products (RAPEX)
alerts on a weekly basis.
The alerts from EU generated during 16 - 22 November 2021 are as under:
1. Alert: Children's equipment Sling cradle set from India recalled by Denmark from Customer to avoid injury to the eyes
Description: Sand-coloured sling cradle with cradle motor from India which was sold online. The product does not comply with the requirements of the General Product Safety directive and the European standard EN 1130.
The product may release metal slints which can fall on the child inside the cradle and into the children's eyes, causing injuries, and namely injure the eyes.
Measures ordered by public authorities (to: Manufacturer): Warning consumers of the risks
Notifying country: Denmark

Risk type: Damage to sight injuries

Category: Childcare articles and children's equipment

Year- Week: 2021-46

2. Alert: Thiamethoxam and unauthorised substance tricyclazole found in basmati rice from India
Notification from: Belgium

Risk: Undecided

Notification type: Food - Information notification for attention - Border control - consignment released

Action Taken: Destruction

Date: 19-11-2021
Disclaimer: The views and opinions expressed in this article are those of the author and do not necessarily reflect the views, official policy or position of GlobalLinker.
Most read this week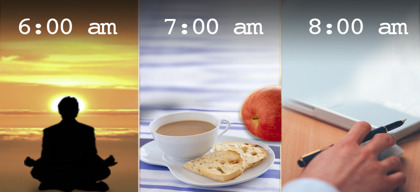 7 Ways Successful People Start their Day
Leadership & Management 11 Aug 2014, 11:27