Advisory for Indian products in EU: 1 – 6 January, 2020
Back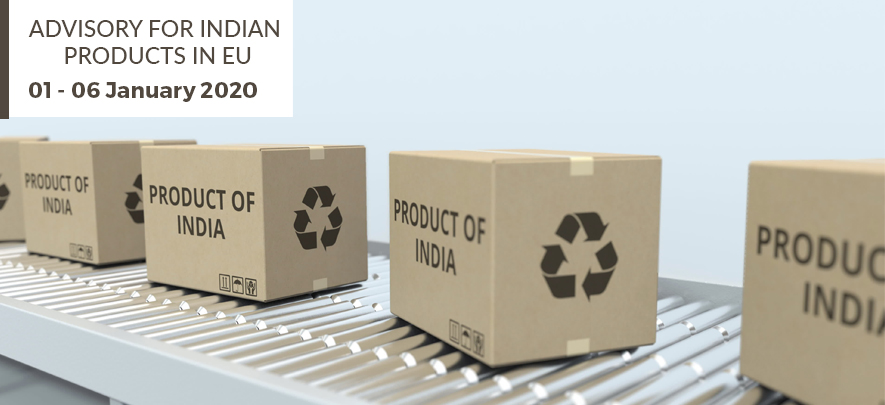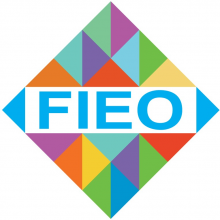 In order to keep the Indian exporters informed of the rejections faced by Indian products in the EU and to take preventive actions FIEO is forwarding the Rapid Alert Systems for Food and Feed (RASFF) and for Non-Food Consumer Products (RAPEX) alerts on a weekly basis.


The alerts from EU generated during 1st January – 6th January 2020 are as under:


Alert: Indian Henna hair colour rejected containing sodium perborate which releases boron and an excessive amount of p-phenylenediamine rejected by Austria
Henna hair colour originated from India contains sodium perborate (calculated value: 12,8 %), which releases boron (measured value 1,7 %) and an excessive amount of p-phenylenediamine (PPD)(measured value > 7.3%, > 2 % in final solution). Contact with an excessive quantity of boron may harm the health of children by damaging their reproductive system or damage the unborn child. PPD is an extreme skin sensitizer and can trigger allergic contact dermatitis. The product does not comply with the Cosmetic Products Regulation.


Notification from: Austria

Risk: Serious

Measures taken by economic operators: Stop of sales

Year - Week: 2020 - 1


Alert: Salmonella (presence /125g) in onion powder from India

Notification from: Germany

Risk: Serious

Notification type: Food - alert - company''s own check

Action Taken: Withdrawal from the market

Date: 02-01-2020


Please share your feedback on
csom@fieo.org
to help us serve you better.



Disclaimer: The views and opinions expressed in this article are those of the author and do not necessarily reflect the views, official policy or position of GlobalLinker.