A social worker harnesses the power of eCommerce to become a social entrepreneur
Back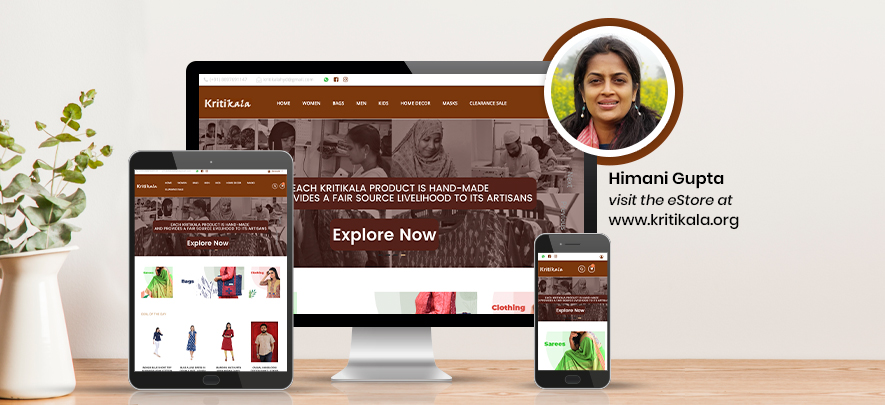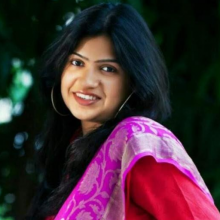 8 Feb 2021, 10:00 — 5 min read
Every entrepreneur has an inspiring story to tell. A story of giving wings to an idea, of struggle, growth, setbacks, and triumph. COVID-19 has tested business owners like never before. While some have faltered, others have looked for opportunities in adversity and proudly donned the hat of good Samaritans for the community.
Meet Himani Gupta, founder of two NGOs— Kriti Social Initiatives and Kriti Sustainable Livelihoods— that work to empower women and children in the slums of Hyderabad. The former provides skills related training programmes and scholarships for children and works with government schools. The latter provides market linkages and livelihood support for women tailors and embroidery artisans. Himani also runs a retail brand Kriti Kala that sells beautiful garments, home linen products, and bags made by these women artisans.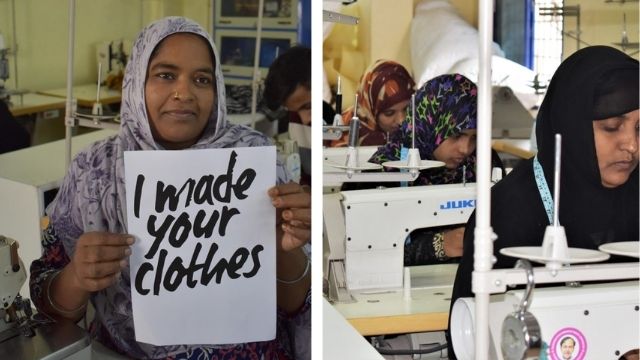 Leading relief activities during lockdown
With the COVID-19 outbreak, Himani swiftly changed gears to help those in urgent need of food supplies. She shares, "When the lockdown started, we soon realised that the immediate need of people is for food support. Education, training, and livelihoods were all going to be on hold for a while. We started a campaign called 'Hunger hits harder than a virus' and raised over Rs. 30 lakh towards ration distribution".
Himani joined hands with the Telangana Social Impact Group – a body running out of the Chief Minister's office that was helping coordinate relief works by NGOs across the city. "Over 4,500 kits of ration were distributed by us over a period of six weeks. Most of the ration kits went to migrant labours either living on construction sites or those living in rented rooms in and around the slums," reveals Himani.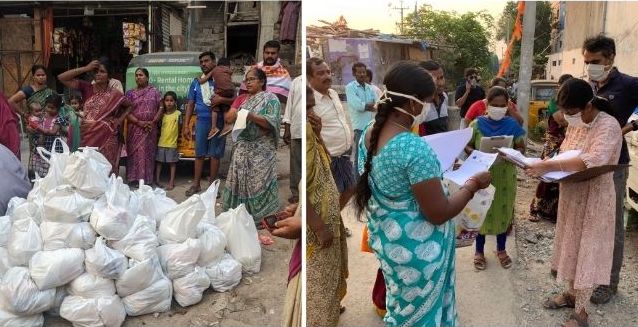 The pandemic also led to an immediate requirement for cloth masks. She shares, "Since Kriti Kala has small production units inside the slums at walking distance from the women working there, we were able to run them at low capacity. Many women stitched masks at home. Our masks are made of excellent mangalagiri and kalamkari cotton – they are attractive, comfortable, reusable, and reasonably priced".
An online store for sustainable and handcrafted products
A couple of months prior to the lockdown, Himani joined GlobalLinker, a digital platform for MSMEs, and created an online store (www.kritikala.org/), leveraging the eCommerce capability of the platform. The Kriti Kala retail brand features beautifully designed and sustainable products such as garments for women, men, children, home décor items, and cloth bags. During the lockdown they have also added a whole range of cloth masks to their online store.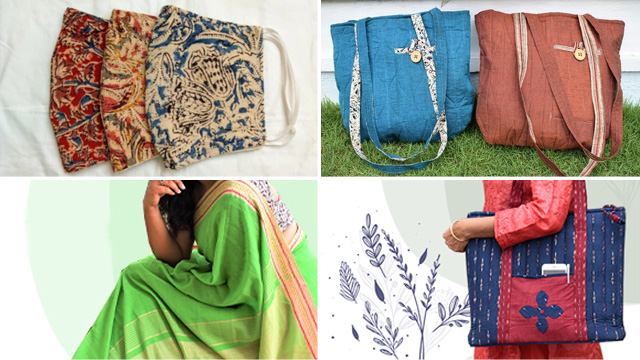 Himani shares, "Since lockdown, Kriti has stitched and supplied over 20,000 masks. Some have been purchased by corporates for their employees, others have been bought by NGOs for donations to the police department. Many have also been bought by customers for their personal needs. In fact, these masks have been the hottest selling items on the Kriti Kala online store".
"From being a social worker, I am now a social entrepreneur. I am not just mentoring the women whom we are training and employing, I am also steering our retail brand—Kriti Kala. With the on-going pandemic, we realise the need to build a strong digital presence. So, online marketing and increasing eCommerce sales are our priority. My belief in people remains strong. As long as we keep the well-being and growth of the underprivileged women and artisans as our focus, I know our brand will continue to grow".
Visit Kriti Kala - www.kritikala.org/
Also read: An online store offering a perfect blend of nutritional and tasty snacks
Disclaimer: This article is based solely on the inputs shared by the featured member. GlobalLinker does not necessarily endorse the views, opinions & facts stated by the member.
Most read this week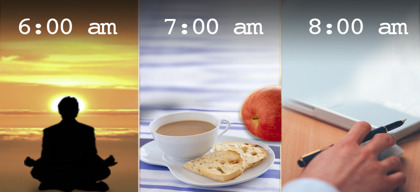 7 Ways Successful People Start their Day
Leadership & Management 11 Aug 2014, 11:27