5 key ingredients for a winning brand name
Back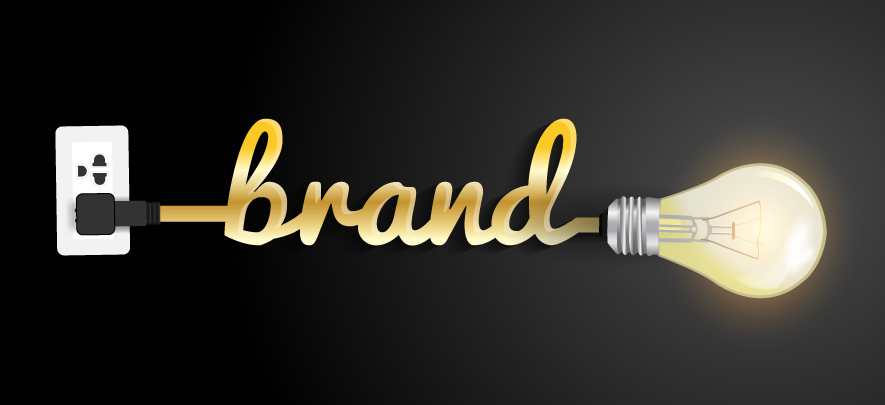 10 Jun 2021, 12:47 — 8 min read
A brand name is one of the most important ingredients of brand identity and is another very challenging aspect of starting a business. To develop a brand identity, it is important to first understand what a brand name is and what it takes to create one. In this article, we will explore the key ingredients to creating a successful brand name. Use these tips to kick start your path to success.


Did you know that 77% of the purchases are made based on the brand instead of a particular product? So, to have a successful business, you need to build a beloved brand.
With millions of businesses and startups trying to make a name for themselves, creating and effectively marketing a successful brand name, is critical for you to differentiate your business from competitors. A brand name must:
Differentiate and contrast yourself against your competitors

Bring your story to light

Be authentic

Go for something more universally accepted

Consider future growth


Now, let us dive into each one of them


1. Differentiate and contrast yourself against your competitors
If you want to make a place in the market as a brand, you must stand out and differentiate yourself from your competitors.


Did you know that 77% of the purchases are made based on the brand, instead of a particular product? So, to have a successful business, you need to build a beloved brand.


Giving your brand the right name is much like naming your child. It has to be unique, but at the same time, it should be simple and instantly recognisable. A good brand name gives your business distinction and sets you apart from the other businesses that have similar products or services.


While choosing a brand name for your business/startup, you can take the following routes:


Using the founder's name gives your brand a human touch and makes it more connectable. Example: Tata, Mahindra, and Godrej

Use words in a creative way: You can choose a creative usage of an ordinary word. Example: Shopify

Make up a word. This has worked well for many brands. Example: Google, Ikea

Choose a descriptive name. Example: Tata Motors, Toys R Us


Get creative with your name but remember that it should be something that your audience can get on board with.
Also read: How to choose the perfect name for your business
2. Bring your story to light
Customers connect with businesses when they identify with their stories. When a customer purchases your product/service, they must feel as if they are buying part of the story. Make the story part of who you are and what your company is. If your story connects well with the target customer, you build trust and you win.


People see a lot of advertisements every day. As a result, it is getting more and more difficult to stand out and get attention. But stories keep people interested and intrigued. Your brand name and story is a way of showing, rather than telling, what your brand has to offer.


Apple is a great example here! Steve Jobs' story played a crucial role in building credibility and affection for the brand. As long as he was alive and well, it was through him that Apple products got traction.
3. Be authentic
Brand authenticity is all about being genuine and real. So, when you are naming your brand, you must be honest about your mission and values. Your policies must be transparent and you must create an emotional connection with your customers.


Authenticity has become a marketing trend these days. Your customers want to learn everything about the product/service they are purchasing. They want to know if your company can be trusted and if your brand is true to them.


If your brand name doesn't represent what your brand stands for, you may diminish your brand reputation. So, while naming a brand, brainstorm to come up with a brand name that is uniquely and authentically you. Consider the following questions:


What are our values?

Why are we doing this?

What makes us different from the competition?

What is our personality?

Does the brand name have a meaning?

Does it feel right for our business?

Is it unique?

Does this need to be trademarked?

What are the words that describe our business?


Take Dove for example. While every company in the beauty industry targets insecurities and causes anxiety to sell their products, Dove went against this. Dove's mission statement is "beauty should be a source of confidence and not anxiety." And this is how they stand out.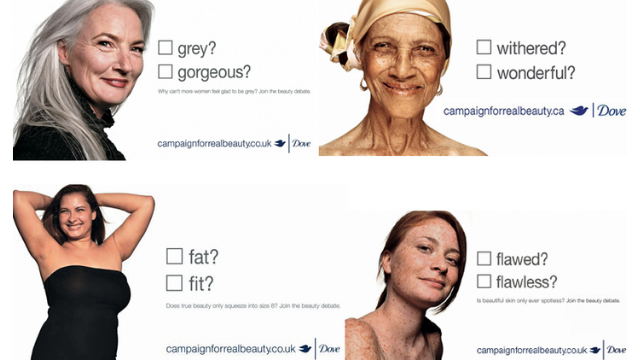 4. Go for something more universal/accepted
Finding the right brand name for your business can have a huge impact on your success. A unique and universally recognisable name can be extremely helpful in your marketing and branding efforts. The basics of forming a memorable brand name are keeping it simple, short, unique, flexible, and easy to pronounce.


A brand name that creates curiosity inspires consumers to enquire further, is the best to initiate a relationship with customers. Such brand names are easier to remember and get spread by word of mouth.


Here are some helpful suggestions on how to come up with a successful brand name:
Choose a short brand name for your product/service

Choose a unique name

It must be easy to spell, pronounce, remember and be meaningful

It should spell as it is pronounced

Choose a business name that generates curiosity

Pick a name that does not resemble your competitor

Make sure it doesn't mean anything controversial in other languages.


In Ghana, there is a popular fizzy drink called Pee Cola! In their language, it just means very good Cola but imagine them expanding to English-speaking countries!


5. Consider future growth
The brand name is one of the most valuable assets of a business. It is how your customers remember, know, and refer to your business. It is how they get to trust it. Moreover, it is easy to name a brand that works at the present, but it is also equally important to think about the future expansion of your business.


Businesses and brands evolve over time. So, when coming up with brand name ideas, consider those that won't become outdated fast and will fit the bigger picture.


Or you might end up flopping like Colgate did when it tried to enter the frozen food market! People have associated Colgate with dental hygiene products so strongly that they just couldn't accept them in the food industry.


Not only were these products a disaster, their entire profits started to drop and they were forced to discontinue them.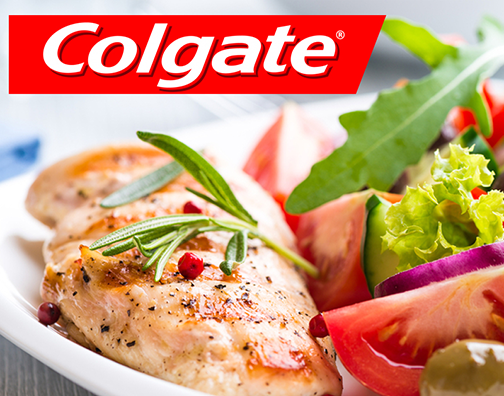 So, to put it simply, your brand name and identity can make or break your business. Give it some thought before you decide on a name and get it trademarked immediately, to protect it.
Also read: Trademark your brand to safeguard your brand

To explore business opportunities, link with me by clicking on the 'Connect' button on our eBiz Card.


Image source: shutterstock.com
Disclaimer: The views and opinions expressed in this article are those of the author and do not necessarily reflect the views, official policy or position of GlobalLinker.
Posted by
Vakilsearch Staff
Greetings! We would love to work with you and your company. We look forward to connecting with business houses and MSME's.
More Articles by this author
Most read this week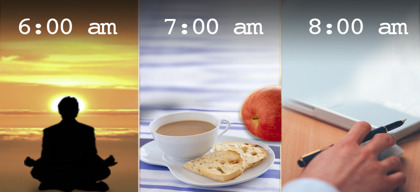 7 Ways Successful People Start their Day
Leadership & Management 11 Aug 2014, 11:27